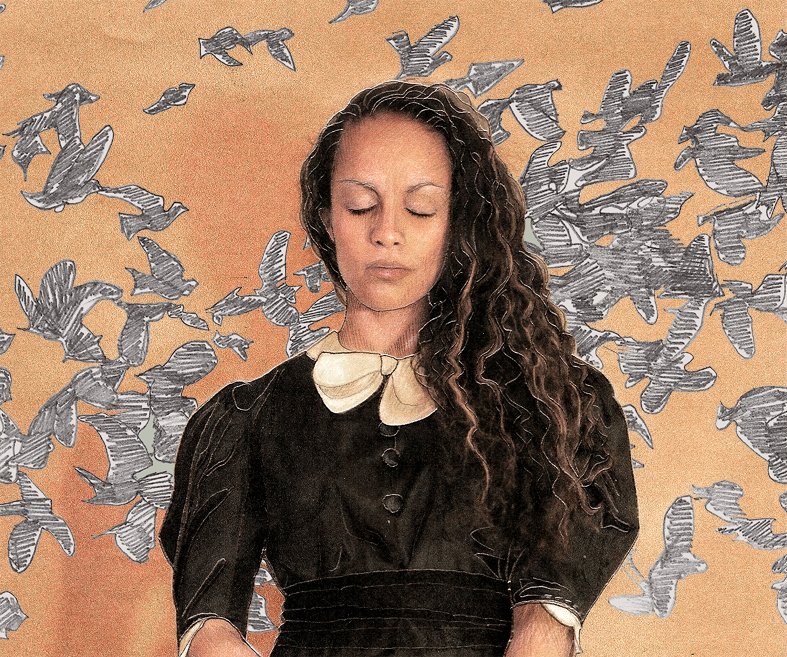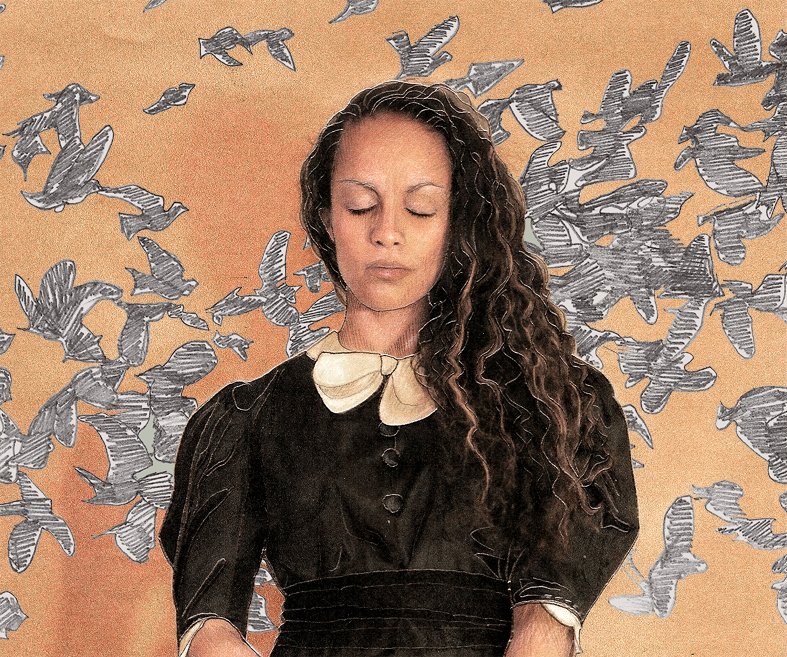 Mademoiselle Hirondelle
A collection of artworks & products I created around the motif of SWALLOWS.
Flying free on posters, postcards, notebooks and other special items.
The SWALLOW – my favourite migrant bird
and a beautiful metaphor for today's mobile lifestyle.
Sending out swallows like the thoughts we send out to the people we love.
Past memories & present moments surrounding us like a flock of birds.
Memories we want to keep and recollect.
Swallows have always been a popular motif.
A symbol for freedom & wanderlust.
A traditional sailors tattoo was a swallow on the chest,
to keep them company during their long and venturous journeys
until they could return home to their beloved ones safely.