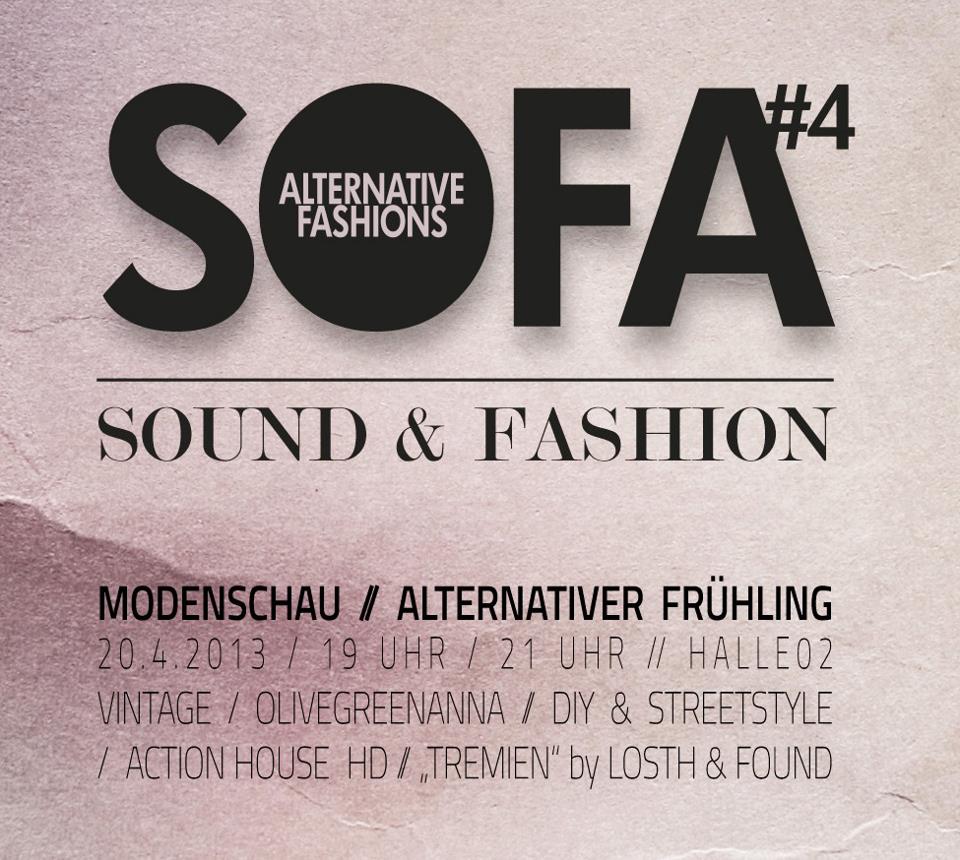 The show took place on April 20th 2013 and was realized by Action House Heidelberg,
an urban platform for creativity & cultural activism.
SOFA No.4 took place during Lange Nacht der Museen and was part of the festival Alternativer Frühling 2013 in Heidelberg.
We developed the fashion show in collaboration with halle02 and Atelier Kontrast.
As part of the team I was responsible to develop a concept for Styling & Make Up and to brief and tutor the whole styling team during the venue. I took pictures of the whole event.
fashion:
– vintage outfits by OliveGreenAnna,
– DIY fashion by the Action House Workshop Nähköniginnen
– accessories by Glorione